Thank you all veterans for your service it is appreciated more than you will ever know. Also thank you to all our service members currently serving in the armed forces. We can't say enough how much we appreciate the sacrifice that you and your families go through to protect this great country.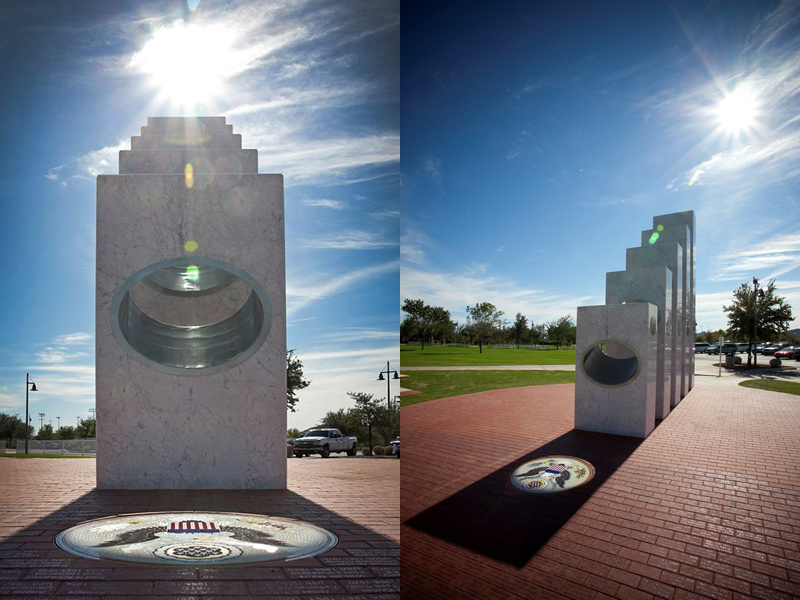 At precisely 11:11 a.m. each Veterans Day (Nov. 11), the sun's rays pass through the ellipses of the five Armed Services pillars to form a perfect solar spotlight over a mosaic of The Great Seal of the United States.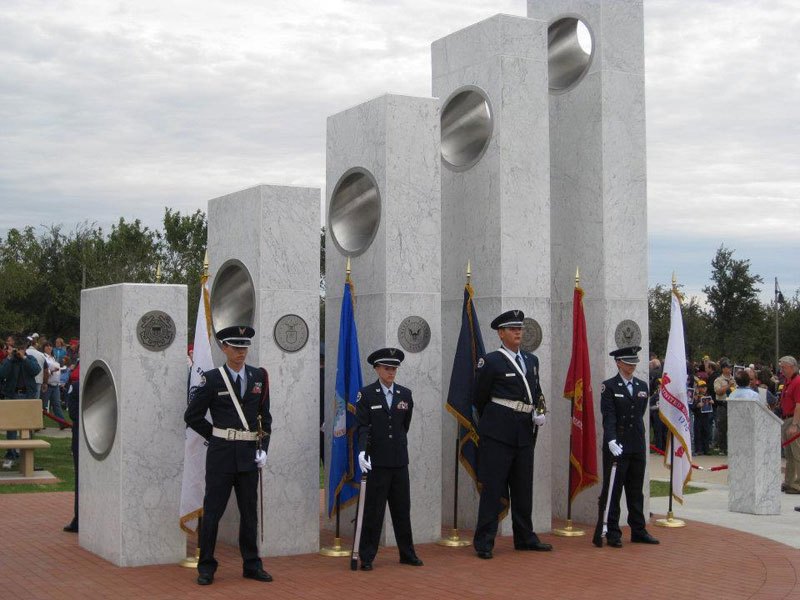 The Anthem Veterans Memorial, located in Anthem, Arizona, is a monument dedicated to honoring the service and sacrifice of the United States armed forces. The pillar provides a place of honor and reflection for veterans, their family and friends, and those who want to show their respects to those service men and women who have and continue to courageously serve the United States.