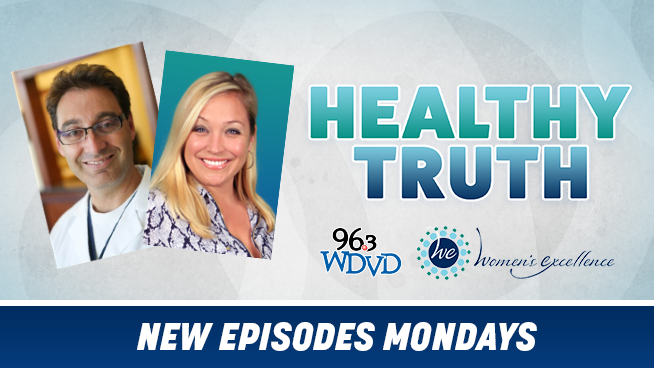 96.3 WDVD and Women's Excellence are working together to provide you the "Healthy Truth!" Join Lauren from the "Blaine Fowler Morning Show" and Dr. Jonathan Zaidan of Women's Excellence as they cover topics on women's health that will give you the peace-of-mind you need!
Catch a new episode of "Healthy Truth" every Monday at 7 a.m., or come back each week to 963WDVD.com for episodes on demand!
---
VIDEOS:
---
Healthy Truth | Ask the Doc!
---