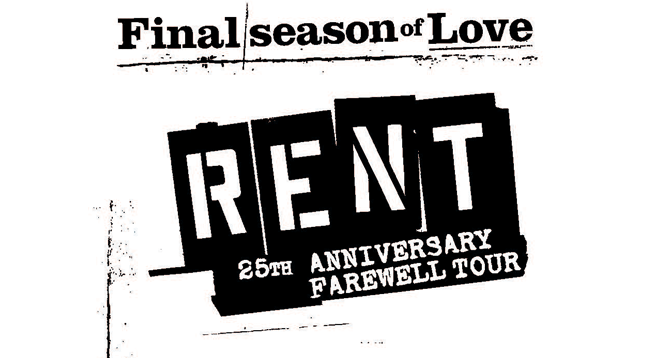 For a quarter of a century, Jonathan Larson's Tony Award and Pulitzer Prize-winning masterpiece "RENT" has inspired us to chose love over fear and to live without regret. Now, "RENT" returns to the Fisher Theatre to celebrate 25 years of "La Vie Boheme"!
Whether you've never seen "RENT" or have completely lost count, you don't want to miss it this time around. The 25th Anniversary "Farewell Season of Love" is your final chance to experience the illustrious production. RENT returns to the Motor City, October 19 through 24, 2021!
Tune in to the "Blaine Fowler Morning Show" leading up to October 19 to win tickets to see "RENT" at the Fisher Theatre!
FISHER THEATRE
3011 WEST GRAND BLVD, DETROIT 48202
BROADWAYINDETROIT.COM | (248) 348-6942