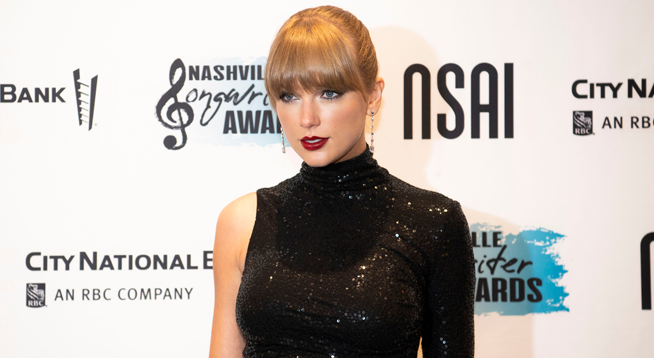 Photo: Nicole Hester / The Tennessean / USA Today
LINCOLN, CALIFORNIA, December 6, 2022 ~ Taylor Swift fans have filed a lawsuit against Ticketmaster parent company Live Nation Entertainment for "unlawful conduct," saying the company violated antitrust laws and "conspired with stadiums to force fans to buy more expensive tickets."
The "Swifties" were also unable to purchase tickets due to issues including presale codes that didn't work, hours-long queues leading to sold out shows, and other website technical issues.
We want to apologize to Taylor and all of her fans – especially those who had a terrible experience trying to purchase tickets. We feel we owe it to everyone to share some information to help explain what happened: https://t.co/1Gn4kRIvq8

— Ticketmaster (@Ticketmaster) November 19, 2022
(CONTINUED) "Instead of competition, Ticketmaster has conspired with stadiums to force fans to buy more expensive tickets that Ticketmaster gets additional fees from every time the tickets are resold," reads the 33-page-long complaint. "Ticketmaster is a monopoly that is only interested in taking every dollar it can from a captive public."

The plaintiffs are seeking a $2,500 penalty per violation, and there are reportedly millions of fans who are potentially eligible for restitution.

Ticketmaster issued an apology following the sale date incident, however, has not made any statements since the lawsuit has been filed.

Taylor Swift brings "The Eras Tour," to Ford Field June 9 and 10.